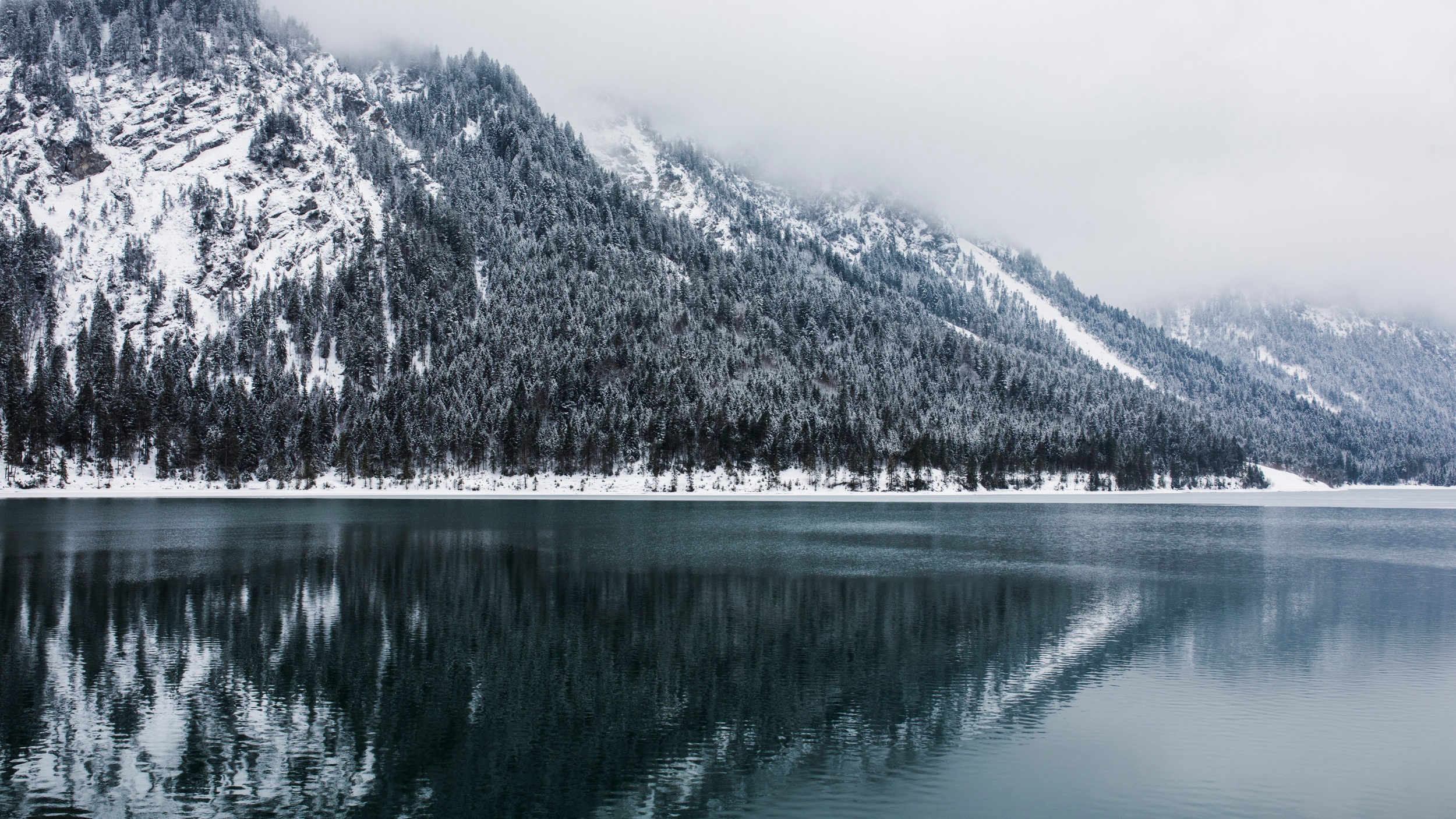 PEAK Snowsports provides uber talented instructors, coaches and guides to deliver snowsport experiences like no other
We think big, stand outside the box and see our workmates as friends. Our teaching philosophies have the learners at the centre of all our decisions -so we can deliver unforgettable experiences on snow, from making first turns to skiing the highest mountains in the world.
500
Since launch, over 500 clients have followed our tracks
✪✪✪✪
5 star reviews are standard
2018
Founded by 3 brothers, made about snowsports
We're Ambitious
Young, energetic and driven people are the backbone to our company
We're Adaptable
We deliver inclusive experiences to all people in all winter conditions
We're Empathetic
Appreciate what it's like to be you. Learning isn't easy, we've been there - it's easy to forget that.
We Problem Solve
Or learning challenges we like to think. Solutions to your snowsports challenges can be a combined effort!
We Work Together
We work together, we ski together, we drink together - team work makes the dream work. (Face palm)
Portes du Soleil
PEAK Snowsport's HQ is in the fabulous Portes du Soleil. Delivering our services across major resorts including Morzine - Avoriaz and Les Gets. A picturesque area for all abilities with continual development of high speed lifts and landscaping.
Aoste Valley
An understated, classy Italian ski area with spectacular views and easy access skiing. This is a new location for PEAK Snowsports, we're visiting part-time during winter 19-20 so check we're available.
Coming soon
We're always looking to spread our wings, if you're working in a fantastic place and think the PEAK Snowsports brand would fit, please get in touch.